7 Nights Western Caribbean Cruise
on Regal Princess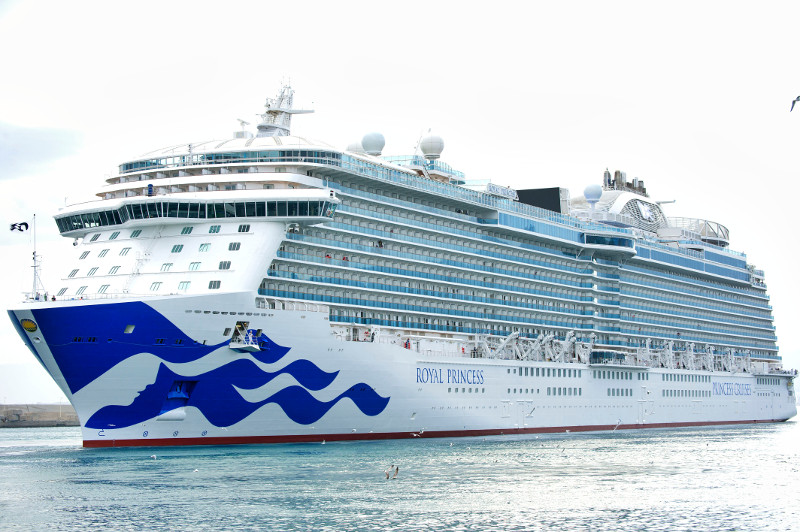 The Regal Princess will be the first ship equipped with the new OCEAN technology. Instead of a key card, you will get an Ocean Medallion to carry with you on the ship - either in your pocket or on your wrist. The Medallion will open your stateroom door, be your onboard purchasing item, and SO MUCH MORE!
If you choose to load your preference in it, Princess will make proactive suggestions to you. You can use the connected app, your in cabin TV or screens throu
...

ABOUT PRINCESS CRUISES
One of the best-known names in cruising, Princess Cruises first set sail in 1965 with a single ship cruising to Mexico. Today, the line has grown to become the third largest cruise line in the world, renowned for innovative ships, an array of onboard options and an environment of exceptional customer service. Princess carries 1.7 million guests each year to destinations around the globe ranging in length from three to 114 days, allowing them to
...
This is an Exclusive Offer