Voyage of the Glaciers (Southbound)
on Coral Princess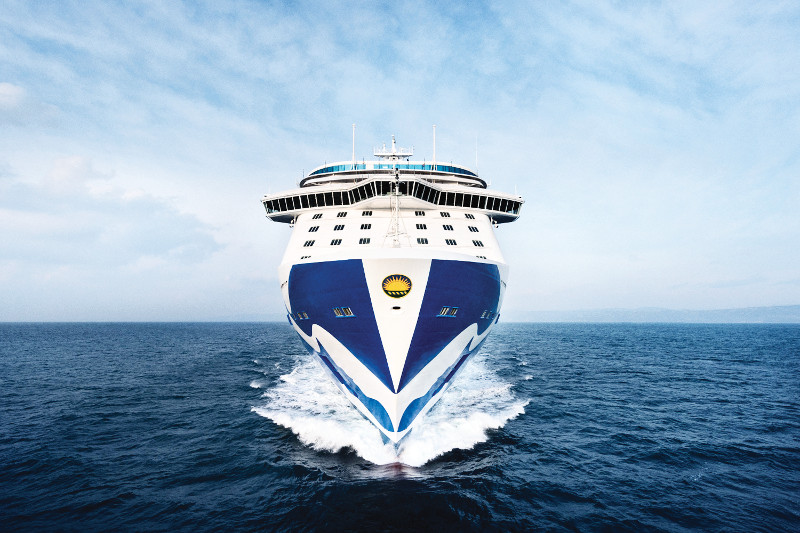 Suzy's suggested voyage in Alaska - two great glacier days in one 7-night cruise.
Featuring all of our signature features, this cruise ship is truly a shining star of the Princess fleet. Comfortable surroundings and relaxing venues such as The Sanctuary®, the Piazza-style atrium and Movies Under the Stars® may entice you to spend all your time on board, as Star Princess is truly a destination in of herself. Her Wheelhouse Bar offers a complimentary British-style pub
...

ABOUT PRINCESS CRUISES
One of the best-known names in cruising, Princess Cruises first set sail in 1965 with a single ship cruising to Mexico. Today, the line has grown to become the third largest cruise line in the world, renowned for innovative ships, an array of onboard options and an environment of exceptional customer service. Princess carries 1.7 million guests each year to destinations around the globe ranging in length from three to 114 days, allowing them to
...
This is an Exclusive Offer

Ask us for a specific quote for you!