All 2023 - 2026 new voyages are available from our agency. We only highlight a select few ON THE SITE, but Contact Us to ask about any cruise on any cruise line that is open now.
Click the ship below to learn more about our EXCLUSIVE JIGSAW PUZZLE CRUISE as soon as late 2025 voyages are announced:
Distinctive Voyages - Voyages we offer with a host onboard, complimentary special shore event, and more!
Cruises with Suzy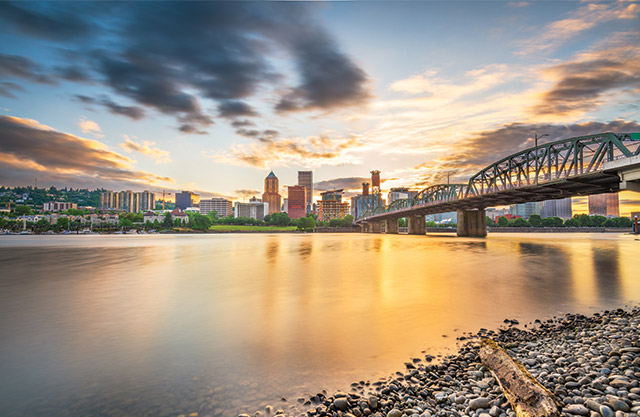 Clarkston, WA to Portland, OR Columbia River 8-night River Cruise
8 nights starting at $5,755.00
from American Cruise Lines
available 5/19/2024 - 5/27/2024
Alaska: Glacier Bay, Skagway & Juneau - Sail With Suzy
7 nights starting at $730.50
+ $326.05 taxes/fees
from Norwegian Cruise Line
available 9/22/2024 - 9/29/2024
Sign up for our NEWSletter